UX/UI Design Bootcamp
Fast-Track Career Bootcamp
Unlimited Career Services
Grants & Scholarships Available
March 20, 2023 - Sept 20, 2023
Flexible
Accelerate your career.
Start Your New Design Career
Learn design skills for today's digital world and launch your technology career. The UX/UI Design Bootcamp is recognized by employers and educators as a career-ready program.The focus of our bootcamp is readying our students for the job market, so you'll finish the course able to apply what you've learned in a professional setting.
$97,548
U.S. Average Salary
According to ZipRecruiter, the average annual salary for a UX/UI Designer in the US is $97,548
Once you have completed your bootcamp we will work with you to connect with our hiring network and ensure you have the tools you need to land that new job! From big companies to small start ups, our vast employer network has job openings for every graduate.
Our bootcamps equip students with skills and credentials they need to succeed. On average, Bootcamp graduates receive gainful employment in 150 days.*
Our Graduates Have Been Hired By



Our Curriculum
In-Demand Skills
Intro to Design Thinking
Content Strategy & Analytics
Prototyping
User Research Foundations
User Interface Design
Client Presentation
New Careers with These Skills
UX Designer
UI Designer
Product Designer
Information Architect
Digital Strategist
...and more
Download the Syllabus
Get in-depth information about course content.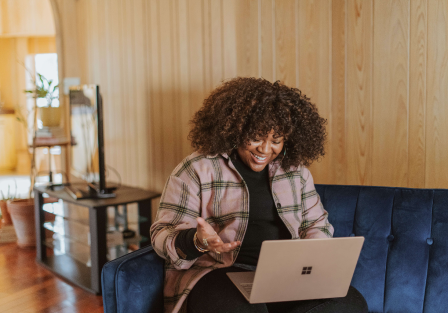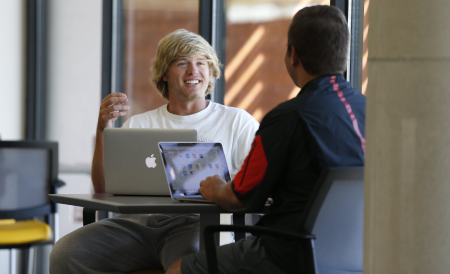 How you will learn.
Meet your new cohort and pro instructor.
Learn live, online using a cutting-edge curriculum.
Immerse yourself in hands-on projects and labs.
Work 1:1 with our career services team.
Build a capstone project with a real client.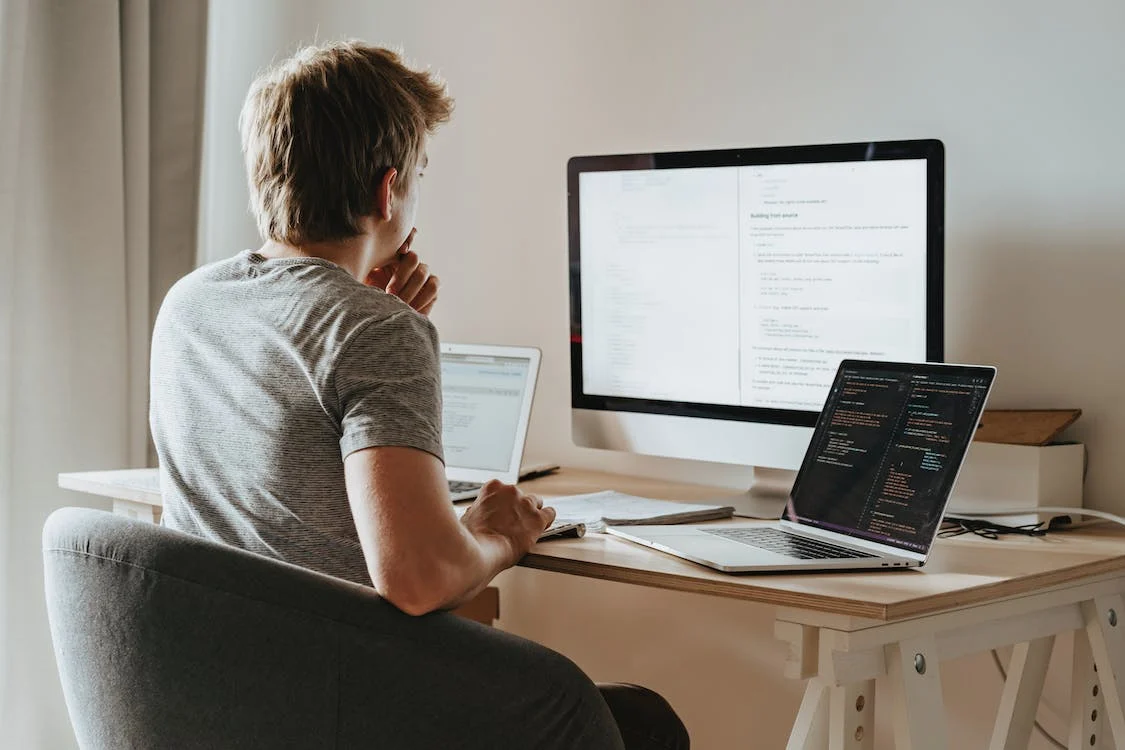 What you can expect.
100% Online Learning
1:1 Coaching & Mentorship
Networking & Introductions
Grants & Scholarships
Fast-Paced, Job-Ready Training
Tuition & Financing Options
Grants & Scholarships Available
We don't want financing to get in the way of your new career. Let us know if you need tuition assistance and we will find a solution that works for you!
Available for qualifying participants. You can apply for a loan through our partner, Ascent. Use the Budgeting Calculator to design a plan that works best for you.
$750 / mo
Installment Plan
0% interest with 12 month payment plan using EdAid. Payments due at the beginning of each month.
Accelerate your career.
Upcoming Courses
Start Date
March 20, 2023
24-Week, Flexible Bootcamp
Application Deadline
March 13, 2023
Start Date
April 17, 2023
24-Week, Flexible Bootcamp
Application Deadline
April 10, 2023
24-Week, Flexible Bootcamp
Application Deadline
May 15, 2023
Get in Touch
Not sure which option is right for you? Get in touch to find out.